The links to your bonus pdf and first class for $1 offer are on the way to your inbox but here is a one time opportunity to get a mini coaching session for only $7 (including the cost of your first class).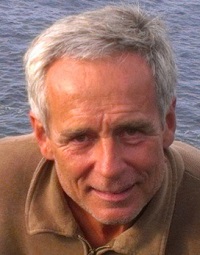 From: Benedick Howard
Yoga Coach and
High Tech Shaman
Kurtistown, Hawaii
Need help?

Hey, here is a great opportunity to experience a mini coaching session to determine which yoga classes or coaching are the best choices for you.  To really get exceptional results you'll need personal strategies because we are all unique and you might have some specific health related issues that needs be addressed.  It will only take 10 -15 minutes of your time.
Click here to book your 1-on-1 mini coaching and Free first class to tap into my 30+ years of Yoga experience and pain management experience.
The probability of you getting optimal results quickly is dependent on your commitment and taking decisive action.  This, I can assure you, is a once-in-a-lifetime deal to find out in 10 minutes how this will work for you and what you will need to do.
I urge you to take me up on this one time offer to have a 1-on-1 personal evaluation with me and put your mind at ease for only $7 - regularly $37.  This 1-on-1 will not be offered at this price again.
So if you would like to personally talk with me 1-on-1, then ...
Click below to Get Your Mini Coaching
Now For Only $7!  Regularly $37